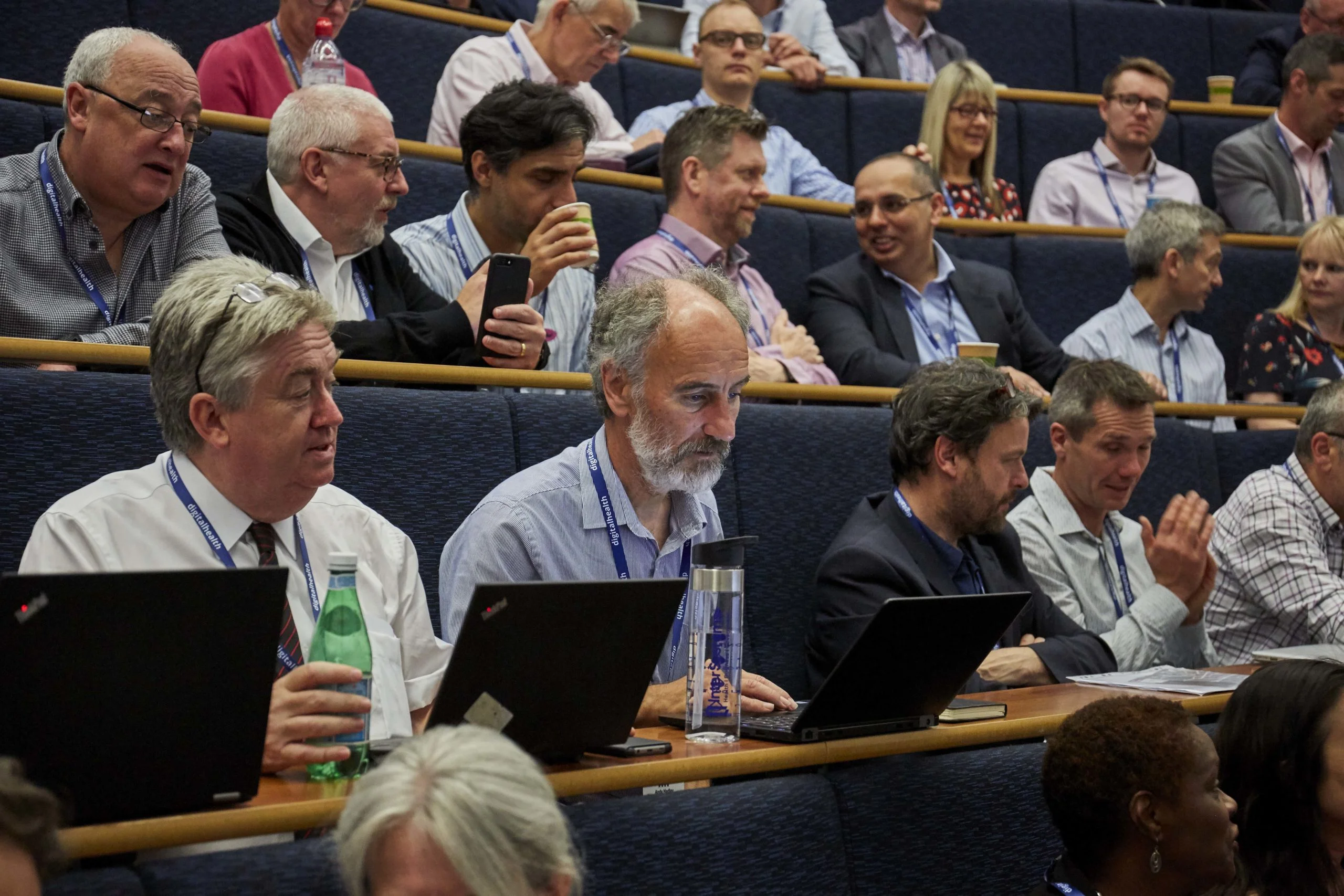 The CCIO Leaders Network is a best practice and collaboration network dedicated to promoting the development of current and future clinical information leaders across all healthcare organisations.
The Network is a membership-based network and community comprised of individual clinical information leaders. The Network aims to provide members with the tools and resources to support their development as clinical information leaders, through a combination of knowledge resources, events and online community and collaboration tools.
Membership is by invitation or application and open to doctors, nurses, therapists and technicians with a recognised clinical qualification and current clinical registration. Membership of the Network is open to all health informatics clinical leaders performing a CCIO-like role. with a component of their professional role focused on health informatics and information leadership, which is recognised by their employer.
Membership of the network is free of charge and offers the following benefits:
Opportunity to vote in elections and elect advisory panel members.
Opportunity to attend events including regional and national events, Summer School and the Leadership Summit.
Exclusive access to the private collaboration community.
Access to the online database of CCIO Network Members.
Exclusive access to network surveys and research.
Opportunity to improve profile visibility within the network.
The Advisory Panel is a panel of current CCIOs, which meets monthly, to set policy and priorities and for the future development of the network. Membership of the advisory panel is by direct election with elected members running for a 2-year term.
Elections take place every two years with 12 members of the network being voted for by their fellow network member. We will advise when applications for the 2023-2025 are open.